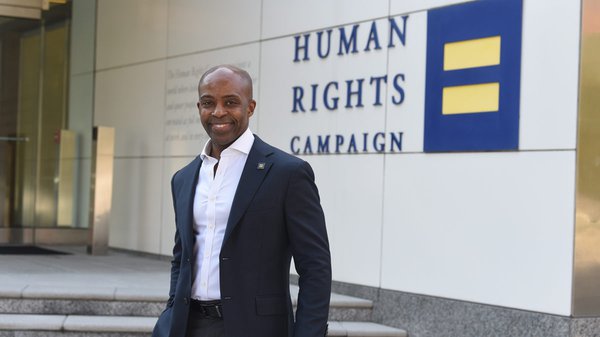 Alphonso David was born in 1970 in Silver Spring, MD, but his family soon after moved to Monrovia, Liberia when Alphonso was only 1, where his father was elected the first Mayor of the city in 1977, while his great uncle William Tolbert also served as the President of Liberia from 1971-1980. In 1980, during a military coup, President Tolbert was killed and Alphonso's father was incarcerated – the family lived under house arrest for 18 months and sought political asylum in the US when he was 10 years old.
He graduated from the University of Maryland in 1992 with his B.A. in Criminal Justice, and in 2000, he received his JD from Temple University James E. Beasley School of Law. After graduation, Alphonso worked as a judicial clerk to the Honorable Clifford Scott Green in the US District Court for the Eastern District of Pennsylvania. In 2001, he left that role to serve as a litigation associate at the law firm Blank Rome LLP, where he focused on complex contractual disputes, insurance coverage, and white-collar criminal defense.
In 2004, Alphonso began his work as a staff attorney at the Lambda Legal Defense and Educational Fund. At Lambda Legal, he litigated precedent-setting civil rights cases across the nation affecting LGBTQ+ individuals as well as those living with HIV and AIDS. He handled both affirmative and defensive matters relating to marriage, parenting rights, discrimination in schools, and access to health care. In 2007, he left Lambda Legal and joined the New York State Division of Human Rights as Deputy Commissioner for Operations and Special Counselor to the Commissioner. He remained in this role for only slightly over a year, as in 2008 he moved to the Office of the New York State Attorney General, where he worked as Special Deputy Attorney General for Civil Rights, where he managed Assistant Attorneys General on a variety of civil rights investigations and affirmative litigation, including employment and housing discrimination, fair lending, immigration, reproductive rights, and anti-bias claims.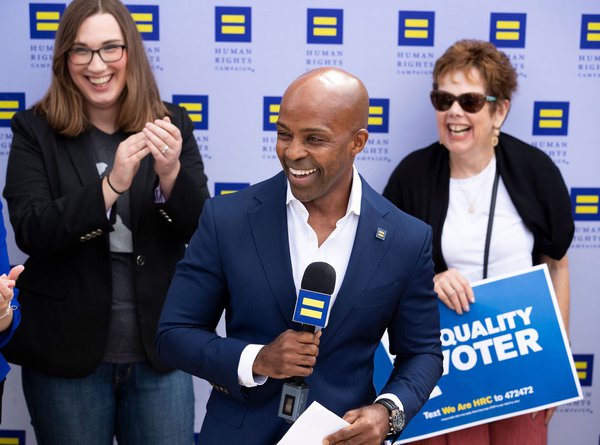 In 2011, Alphonso began serving in the Governor Cuomo's cabinet as the Deputy Secretary and Counsel for Civil Rights, the first position of its kind in New York State, and in 2015, he was appointed by Governor Cuomo to serve as Counsel to the Governor – being both the first black man and the first openly gay man to serve as Chief Counsel to the Governor of New York.
Alphonso now serves as the president of the Human Rights Campaign – the first civil rights lawyer and the first person of color to serve as president of the HRC in the organization's nearly 40-year history.