Tom Cole was born in Shreveport, LA, but raised in Moore, OK. He received a BA in history from Grinnell College in 1971, an MA in British history from Yale University in 1974, and a PhD in British history from the University of Oklahoma in 1984. Prior to getting his PhD, Tom did research abroad as a Thomas Watson fellow and was a Fulbright Fellow from 1977-1978 at the University of London.
For most of the 1980s, Tom served as the State Chairman of the Oklahoma Republican Party, and was elected to serve in the Oklahoma State Senate from 1988-1991, both immediate succeeding and preceding his mother – Helen Cole, after resigning mid-term in 1992 to become Executive Director of the NRCC. From 1995-1999, Tom served as Oklahoma's Secretary of State under Governor Frank Keating and led Oklahoma's successful effort to secure federal funds to assist in the rebuilding of Oklahoma City in the wake of the bombing of the Alfred P. Murrah Federal Building on April 19, 1995. He resigned in 2000 to become Chief of Staff of the Republican National Committee.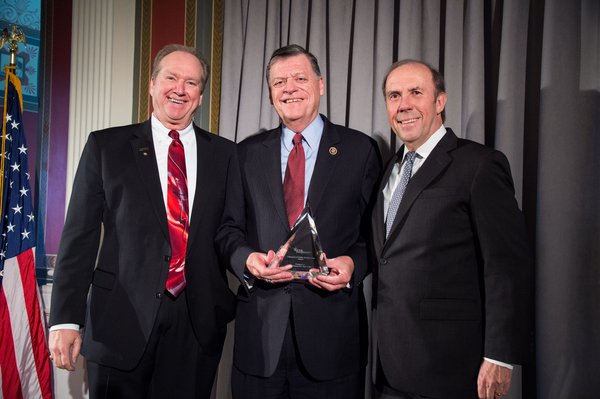 Tom was first elected to the US House of Representatives in 2002 and was quickly named one of the "Five Freshmen to Watch" by Roll Call. From 2006-2008, Tom served as Chairman of the National Republican Congressional Committee; in 2013, Tom was appointed to the House Rules Committee; in 2013, Tom was responsible for introducing the Home School Equity Act for Tax Relief, which would allow some homeschool parents to take tax credits for purchasing classroom materials; and in 2016, Tom was recognized by Newsmax as the "hardest working member in Congress." He was inducted into the Oklahoma Hall of Fame in 2017.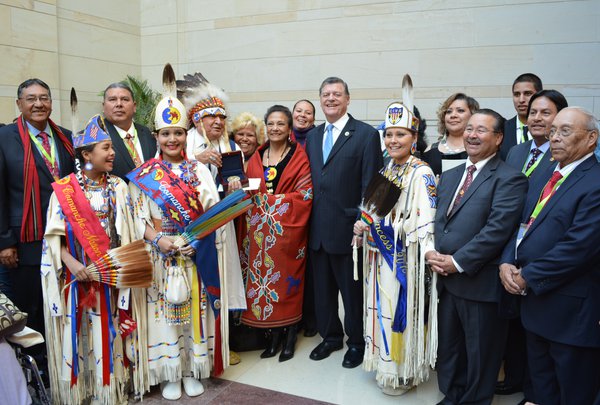 Tom is currently serving his ninth term for the Fourth District of Oklahoma and currently serves on the Appropriations Committee (where he has served since 2009 and is the current Vice Ranking Republican of the full committee, and Ranking Republican of the Subcommittee on Labor, Health and Human Services) and Rules Committee. He is a fifth-generation Oklahoman, a member of the Chickasaw Nation, and one of only four registered Native Americans in Congress.