David Clunie received his Bachelor's degree from the University at Albany, SUNY in 2002, quickly followed by his J.D. from Howard University School of Law in 2005. After graduation, Clunie worked as a litigation associate at Paul, Weiss, Rifkind, Wharton & Garrison LLP in New York, NY – from September 2005 to August 2007 – where he worked on commercial litigation cases and pro-bono matters involving voting rights, police-community relations, prisoners' rights, affirmative action, and disability rights, among other issues.
From September 2007 to August 2008, David was a judicial law clerk for Hon. Cynthia M. Rufe at the US District Court in Philadelphia, PA, and in August 2008 became the Deputy Director of Voter Protection – Iowa for the Obama campaign, where he worked on the legal team. Post-campaign, David returned to Paul, Weiss, Rifkind, Wharton & Garrison LLP for a brief stint as a litigation associate.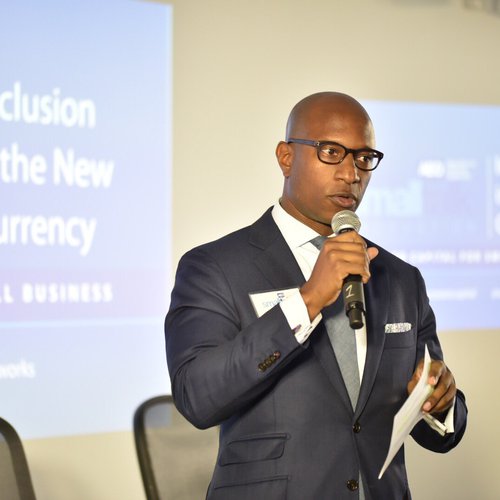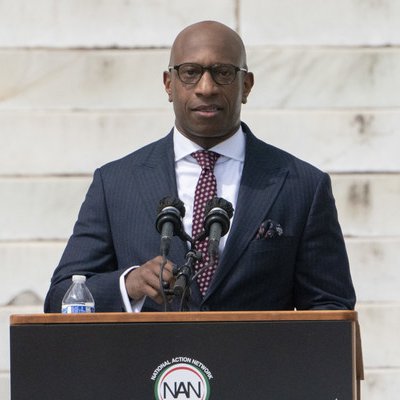 In August 2010, David was appointed by President Obama as Deputy Associate Counsel for the White House – a position he held until January 2012. Within this position, David vetted incoming presidential appointees, and served as a mentor in the White House Mentors Program – a predecessor to the My Brother's Keeper Initiative. In 2012, he moved to a job as Deputy Executive Secretary in the US Department of the Treasury, eventually becoming Executive Secretary in October 2013 (a position he held until September 2015).
After leaving the Obama administration in late 2015, David worked as a Managing Director in Government Relations and Corporate Responsibility Engagement at JPMorgan Chase, where he helped lead the firm's engagement with public policymakers across the country on expanding more inclusive economic growth. In March 2020, he became the Executive Director of the Black Economic Alliance, which is the nation's only coalition of business leaders and aligned advocates committed to economic progress and prosperity in the Black community with a specific focus on work, wages, and wealth.