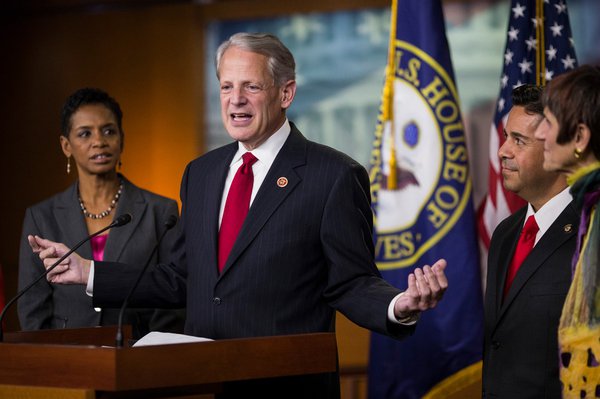 Steve Israel was born in Brooklyn, NY and raised in the Long Island area. While growing up in Levittown, NY, he helped his mother stuff envelopes when she started a small home typing service in their den to make ends meet. He went to community college, saved money, and then attend GWU on student loans. Later in life, Steve has said, "I'm a product of the middle class and the recognition of the federal government that our nation was only as strong as the middle class was prosperous." That is why he focuses on initiatives for bigger paychecks, better infrastructure, more affordable education and reforming the system to unstack the deck against America's middle-class families.
Steve attended Nassau Community College and Syracuse University, before transferring to George Washington University to get his BA in 1982. He served on the Huntington Town Board in Huntington, NY from 1993-2001 and ultimately became a 16-year-long US Representative from 2001-2017, during which time he worked on the Committee on Appropriations. He was dubbed "rookie of the year" by Newsday in his first term, and later identified as one of eight "national rising stars." In his first term, Representative Israel passed more new measures in the House than any other freshman Democrat, most proudly a bill to accelerate research and treatment of ovarian cancer.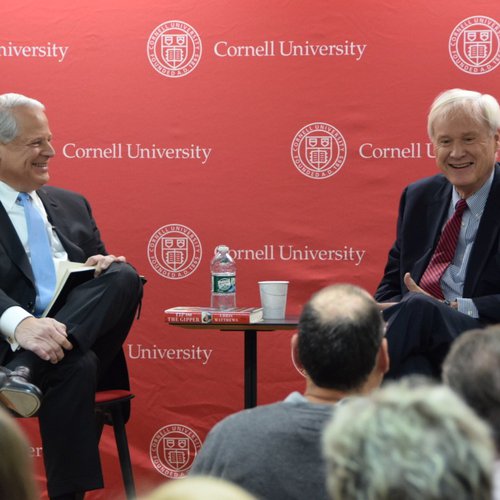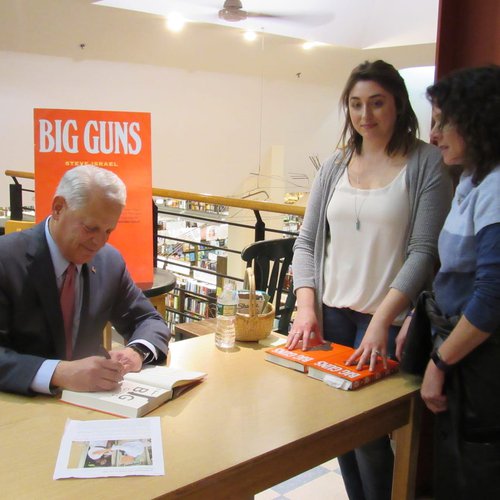 Steve was a member of numerous caucuses, including positions as Co-chair and founder of the Congressional Center Aisle Caucus, Co-chair of the House Cancer Caucus, and Co-chair of the Long Island Sound Caucus. And during his tenure, he also held roles as the Assistant Democratic Whip, Co-chair of the House Democratic Study Group on National Security Policy, Chair of the Democratic Congressional Campaign Committee (2011-2015), and Chair of the Democratic Policy and Communications Committee (2015-2017). He is currently a novelist, having published two books, and is the Director of the new nonpartisan Institute of Politics and Global Affairs at Cornell University, which serves as a platform to promote understanding of volatile and complex political dynamics in the US and around the world.