Fred P. Hochberg was born in 1952 to the "Queen of Catalogs" – Lillian Vernon – who built her mail-order empire from scratch as a young, pregnant housewife at her kitchen table. 36 years after starting her business, Lillian's company became the first business founded by a woman to be publicly listed at the New York Stock Exchange. This would be where Fred began his career.
For many years, the Lillian Vernon Corporation remained a family business, with both of Lillian's sons working for her. He started working for his mother in 1973, after getting his MBA from Columbia, working in the warehouses for 8 years, since his mother wanted him to "get his hands real dirty" before she "started to groom him for leadership of the company." In 1981, Fred was named the head of the newly established marketing department. He was given full credit for the planning and construction of the Virginia Beach distribution center, which started operation in 1988, and one year later, Fred became the COO and President of Lillian Vernon. He worked here until January 1993, when he left to found his own business – an investment firm – and pursue a career in politics.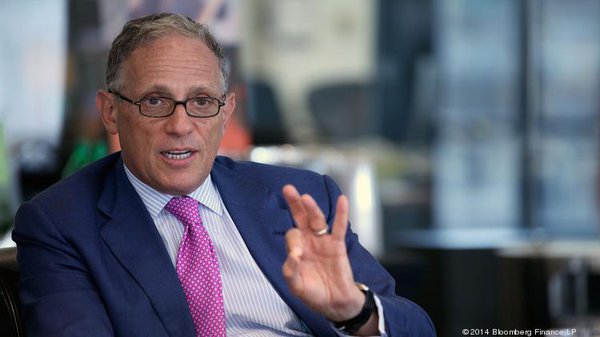 In 1998, under the Clinton administration, Fred was appointed deputy administrator of the Small Business Administration (SBA), later becoming the organization's acting administrator. He remained in his post at the SBA until January 2001, having also served on President Clinton's Management Council during this time. Following his years in the Clinton administration, he returned to NY and was a senior advisor to Cuomo's campaign for governor of New York. In December 2003, Fred was appointed Dean of the Milano School of International Affairs, Management, and Urban Policy at the New School, a post which he left in 2008.
After Obama's inauguration, he formally nominated Fred to be Chairman and President of the Export-Import Bank of the United States, a position which he held until 2017, becoming the longest-serving chairman in the agency's history. An openly gay man, Fred is the former co-chair of the Human Rights Campaign, and in 2007, he was ranked the 15th most powerful gay person in America by Out Magazine.