Katie was raised the second of eight children in a tight Roman Catholic family in the Cleveland Subaru of Rocky River. She attended the University of Notre Dame and graduated in 1998 with a degree in government and international studies. She then went on to pursue Masters degrees – on a Marshall Scholarship – in the UK at both Queen's University in Belfast and the London School of Economics from 1998-2000.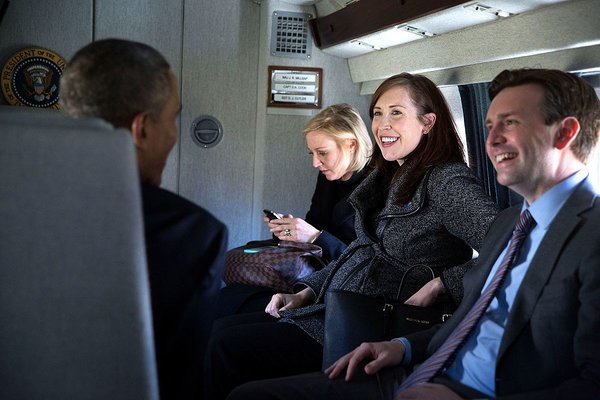 Prior to beginning her career in politics, Katie worked as an investment banker in New York for 2.5 years at Lehman Brothers. From July 2005 to December 2006, she worked as Policy Director at the Democratic Senatorial Campaign Committee; from January 2007 to December 2007, she was the Deputy Staff Director of the Joint Economic Committee; from 2008-2011, she worked as the Legislative Director for Sen. Schumer; and from 2011-2013, she was the Staff Director of the Senate Democratic Policy & Communications Center in the US Congress.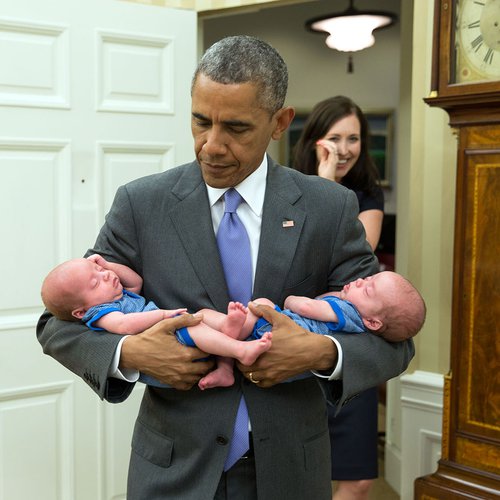 She held that role until May 2013, when she started working as the White House as Deputy Communications Director for President Obama, devising and executing communications strategies for the President to promote his economic agenda across the country. Later that year, she was named White House Director of Legislative Affairs and head of the White House Office of Legislative Affairs by President Obama, a role she was chosen for as she was a veteran Capitol Hill insider with deep relationships with Democratic lawmakers that would help bolster his legislative affairs operation.
Katie resigned as Director of Legislative Affairs in February 2016 and in November 2016 was appointed EVP and Global Head of Corporate Affairs at Hilton Hotels. There she was responsible for managing the company's communications, government relations, and corporate responsibility efforts. In October 2020, Katie left her role at Hilton and started as the Chief Global Impact Officer at McDonald's.