Kim Harris – current Executive Vice President of Comcast Corporation and General Counsel of NBCUniversal – graduated from Harvard University in 1992, with a degree in government. Four years later, she obtained her law degree from Yale Law School, after which she served as a law clerk to the Honorable Charles S. Haight, Jr., US District Court, S.D. New York, where she worked from 1996-1997.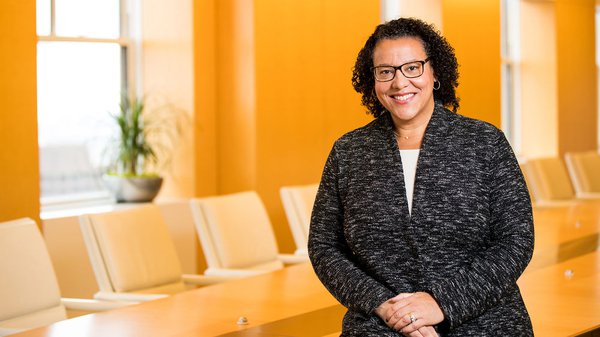 In 1997, Kimberley joined Davis Polk & Wardwell as an associate, and in 2007, she was named a litigation partner, a role she held until 2009. After leaving Davis Polk & Wardwell, Kimberley served as Senior Counsel to the Assistant Attorney General for the US DOJ, Criminal Division, until 2010, when she began working at the White House Counsel's Office and became the principal Deputy Counsel and Deputy Assistant to President Obama in 2011. At the White House, she advised senior Executive Branch officials on congressional investigations and executive privilege issues. In addition, she developed and implemented the White House response to congressional investigations, and managed litigation matters relating to the President.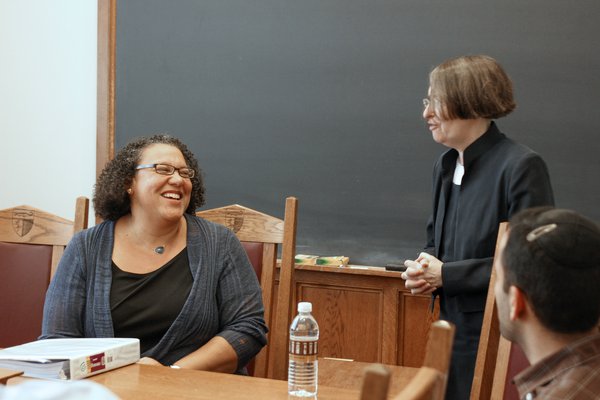 In 2012, she returned to Davis Polk & Wardwell, where she worked as a partner in the litigation department until 2013, when she joined Comcast Corporation and NBCUniversal. In this role, she oversees all international government and regulatory affairs for Comcast, supporting the company's businesses worldwide. Additionally, she provides legal advice to senior management team and oversees the legal function across all NBCUniversal divisions.