Luis A. Miranda Jr. is a native of Puerto Rico, born in the town of Vega Alta. He earned his BA from the University of Puerto Rico and left the island for New York in the 1970s at the age of 19.
Luis has had almost four decades of experience as a leader in the public and private sectors. He was the director of field services and research at the National Action Council for Minorities in Engineering, and held managerial positions at the Community Service Society, the NYC Department of Employment, the NYC Board of Education, and Aspira of New York. In the 1980s, he was a special advisor for Hispanic Affairs to Mayor Edward I. Koch and served as Director of the Mayor's Office for Hispanic Affairs from 1987 to 1989. In 1989, he was appointed to the Board of NYC Health and Hospital Corporation by Mayor Koch, served here during the Dinkins administration (1990-1993), and in 1993, was appointed its Chairman by Mayor Rudy Giuliani. Under Luis's leadership, the City's vast public hospital network saw marked improvements in quality of care and financial stability.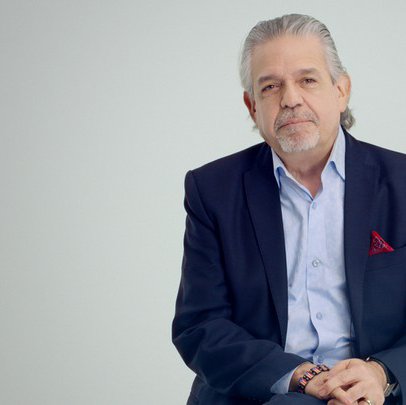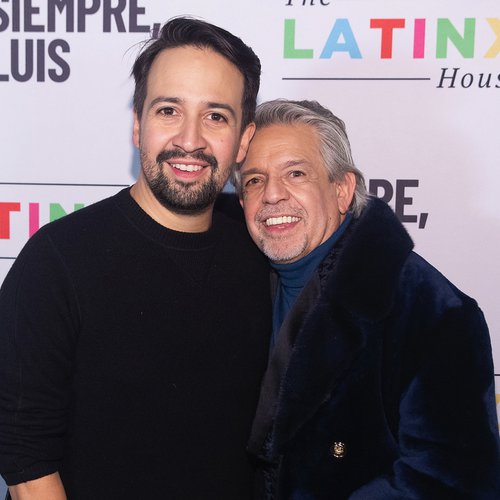 In 1990, Luis became the founding President of the Hispanic Federation, one of the nation's leading Latino nonprofit organizations dedicated to addressing the human services and health needs of the Hispanic community. As President, Luis became one of New York City's leading voices for increased support to Latino nonprofits and a widely admired partner for corporate and private philanthropic leaders. In 2000, he founded the Amber Charter School in East Harlem, one of the few charter schools in New York at the time to welcome unionized faculty. He has also served on the Board of Directors of the Center for Latin American, Caribbean, and Latino Studies at the CUNY Graduate Center and Campaign for Fiscal Equity. Luis is a founding partner of MirRam Group (a government affairs, lobbying, and political consulting firm in NYC) and has consulted on a number of successful political campaigns, including the successful Senatorial campaigns for Hillary Rodham Clinton, Charles Schumer, and Kirsten Gillibrand.
During the first week of October, Luis's documentary Siempre, Luis premiered on HBO Max. It is a 95-minute documentary which follows the life of Luis as a longtime fighter for the Latinx communities, who also happens to be the father of Lin-Manuel Miranda. It shows his journey from Puerto Rico, to the halls of government as a powerful lobbyist in NYC, and later as a leader in relief efforts following Hurricanes Irma and Maria in Puerto Rico.