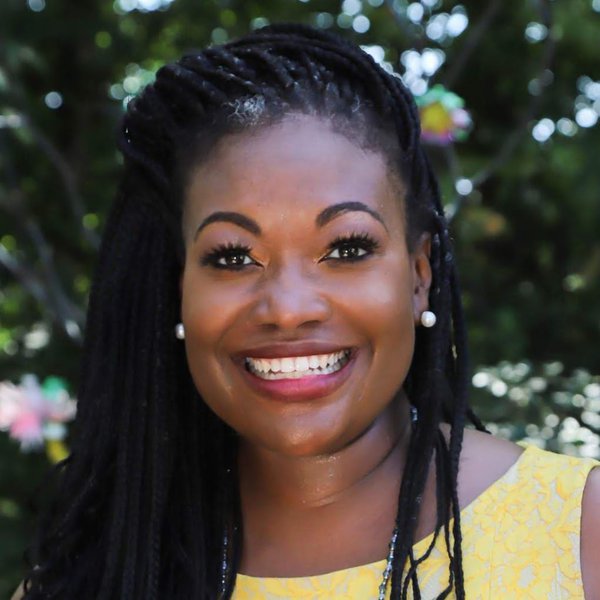 Michele Jawando – a native of Queens, New York – received her B.A. in English, Pre-Law in 2002 from Hampton University, followed by her JD from the University of North Carolina School of Law in 2005.
While in law school, Michele was a Fellow for Congressman Gregory Meeks in the U.S. House of Representatives in New York from April 2004-December 2004. She then became a Public Policy Extern for GSK from August 2004-May 2005. After graduating from UNC, Michele's first role was as Legislative Counsel and Campaign Director of Election Protection for People For The American Way, a position she was in from April 2006 – March 2009.
Michele's Recommended Reading
A People's History by Howard Zimm
We Were Eight Years In Power by Ta-Nahisi Coates
Americanah by Chiamanda Ngozi Adichie
Team of Rivals by Doris Kearns Goodwin
Homo Deus: A Brief History of Tomorrow byYuval Noah Harari
Stamped from the Beginning by Ibram Kendi
Time Magazine
Newsweek
Get Outside Your Bubble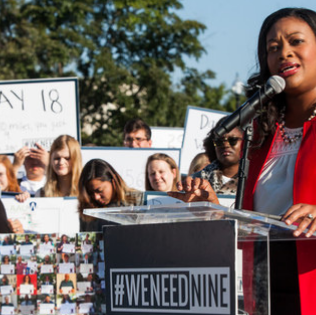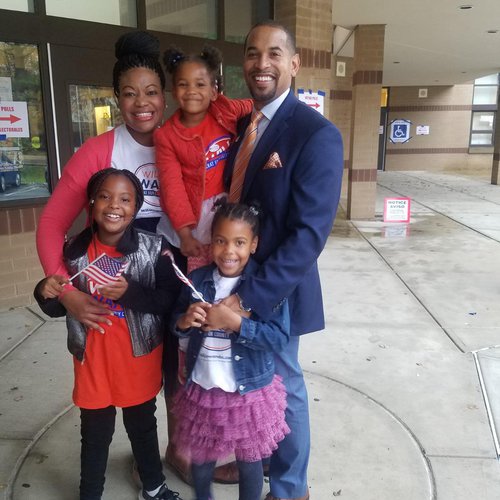 In March 2009, she became General Counsel and Senior Advisor to Senator Kirsten Gillibrand, where she worked from March 2009-September 2014. As a member of Sen. Gillibrand's staff, Michele was responsible for a wide-ranging portfolio of policy issues, including leading landmark work such as the passage of the 9/11 health bill; the repeal of Don't Ask, Don't Tell; the confirmation of Supreme Court Justice Sonia Sotomayor and Justice Elena Kagan; and Sen. Gillibrand's trailblazing work on military and campus sexual assault.
In September 2014, Michele became a Vice President of Legal Progress at the Center for American Progress, where she oversaw Legal Progress's work on civic participation and the role the courts play in progressive policy issues. She left in July 2018 to become the US Head of Strategic Engagement and Public Policy Partnerships at Google, where she currently works. Her role at Google consists of developing strategic relationships and partnerships with nonprofits, think tanks, elected officials, and thought leaders across the US.