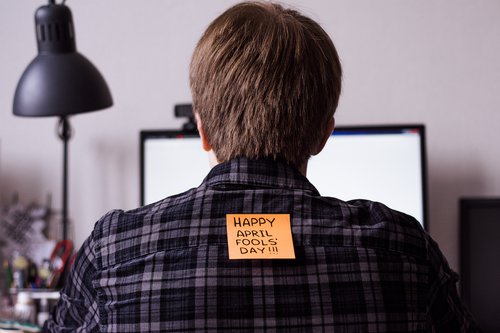 Happy April Fools' Day Everyone!
STAFFER is dedicated to sharing the stories of the courageous, driven, and tireless Washingtonians who make our government and political institutions tick. We ask them how they got to where they are, stories of comraderies and insights from the journey, and the advice they would share with any who wish to follow in their footsteps. There's no other workplace on Earth where employees find themselves serving the public, shaping legislation that will impact global markets, and meeting with world leaders, all in the same day. Our mission is to honor the work and the profession. 
Listen to our guests tell their stories and share yours. We'll be back soon with more.
-- Jim Papa